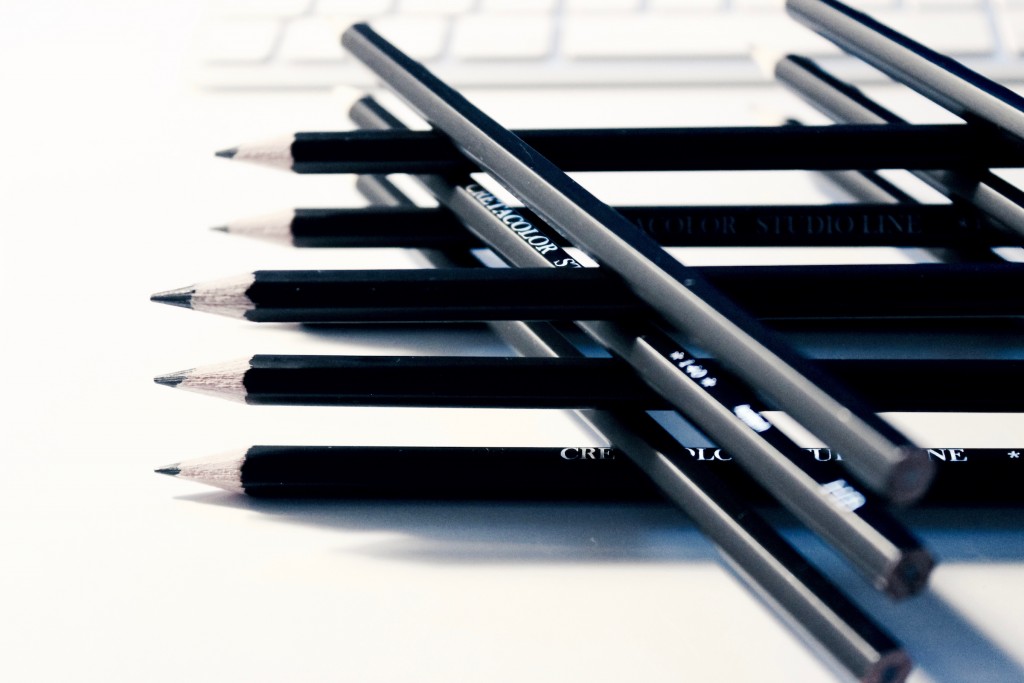 "Creative nonfiction? What is that?" 
The question came in an online exchange, so I was unable to tell if the questioner was smirking or genuinely curious. I started to put together an answer about the term being used to refer to memoir and other narrative nonfiction.
But then I stopped in my tracks. While accurate, that answered played into the popular conception that nonfiction writing is just reporting the facts, not creating anything. And that's simply not true.
A previous post reviewed David Burkus' book The Myths of Creativity. In addition to that book's list of 10 myths, I'd like to add another one specific to writing: the Nonfiction Myth.
Myth: Creativity belongs only to fiction writers, and perhaps the occasional memoirist.
Reality: All good writing is creative, no matter the genre.
Creativity and nonfiction aren't opposites. All nonfiction worth reading exhibits creativity, whether the exquisite presentation of complex material or the artful narration of an event.
Creativity in nonfiction may be subtler than its fictional counterpart, expressed in the selection and presentation of details so you feel like you're truly present. I read A Woman in the Polar Night by Christiane Ritter wrapped under quilts, so acutely did I feel the Spitsbergen cold.
Imagination may be found in the choice of metaphor or turn of a phrase. In The Control of Nature, John McPhee described air so hot that you could lean on it. That's an image.
Creativity and Business
Business writers don't get a pass on creativity. In The Big Short and Liar's Poker, Michael Lewis makes tales of obscure financial instruments and corporate malfeasance entertaining and intriguing by focusing on the personalities of key players.
Business writing is never trivial. As a form of human communication, it is a social act. When you take the work seriously, it shows.
Writing is gaining respect as a business skill, particularly in the field of marketing. With the growing adoption of content marketing, businesses are deploying creative communications to connect with customers and strengthen relationships. Storytelling is the latest business imperative, and corporations are hiring journalists and, yes, English majors!
Every assignment merits creativity; your readers deserve it.
Image: Marcin Czaja