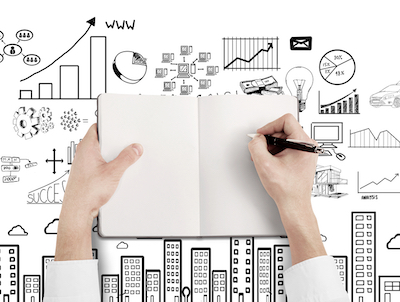 Creating Content for Your Customers
Content marketing is fueled by great content. How do you make enough of that? These resources might help: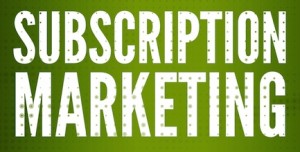 Subscription marketing: Are you trying to attract and retain customers for a subscription-based solution? Business-as-usual marketing won't work. Find out more about subscription marketing.
---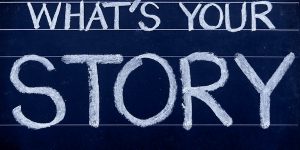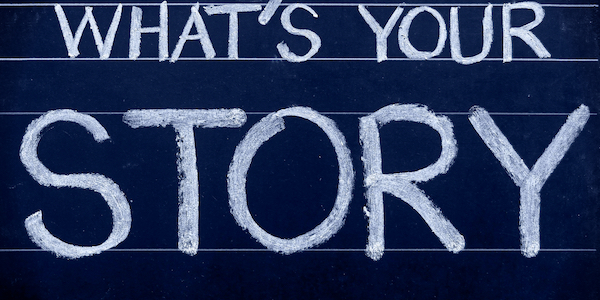 B2B storytelling: Does your B2B business struggle to tell its customer stories effectively? Is your brand story a compelling one? Find out more about my B2B Storytelling workshop.
---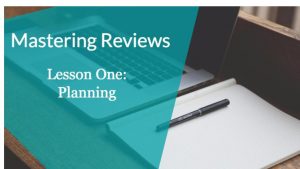 Reviews and approvals: Essential customer content can get stuck languishing in review and approval processes. That's usually the sign of a broken process. To learn how to fix it, try my free online course: Mastering the Review and Approval Process.
---

Efficient revision: Do you need to be more efficient when editing your own work, or that of others? Take this short online class on Revising your Writing.
---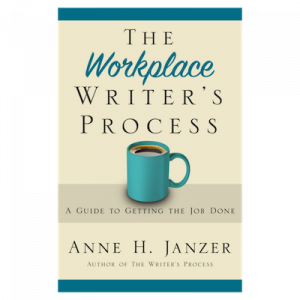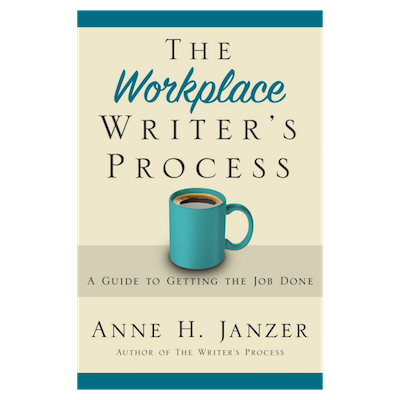 You'll find all of my best suggestions about writing on the job in the book The Workplace Writer's Process.
---
Services
If books and online courses aren't enough, work with me directly:
Learn more about my coaching and consulting packages.
---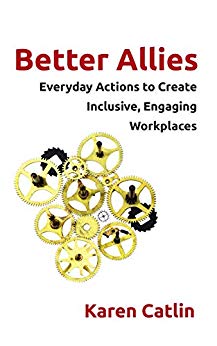 Anne's advice was instrumental as I self-published Better Allies. She has a solid understanding of the business book market and the changing publishing landscape."
– Karen Catlin, author of Better Allies